SHOW CONTACT
CHRYSLER CONVENTION
860 883 6315
CHRYSLER CONVENTION 2015
CHRYSLER & ALL MOPAR SHOW
CHRYSLERCONVENTION.COM
OFFICIAL 2015 SPONSORS
PREMIER SHOW SPONSOR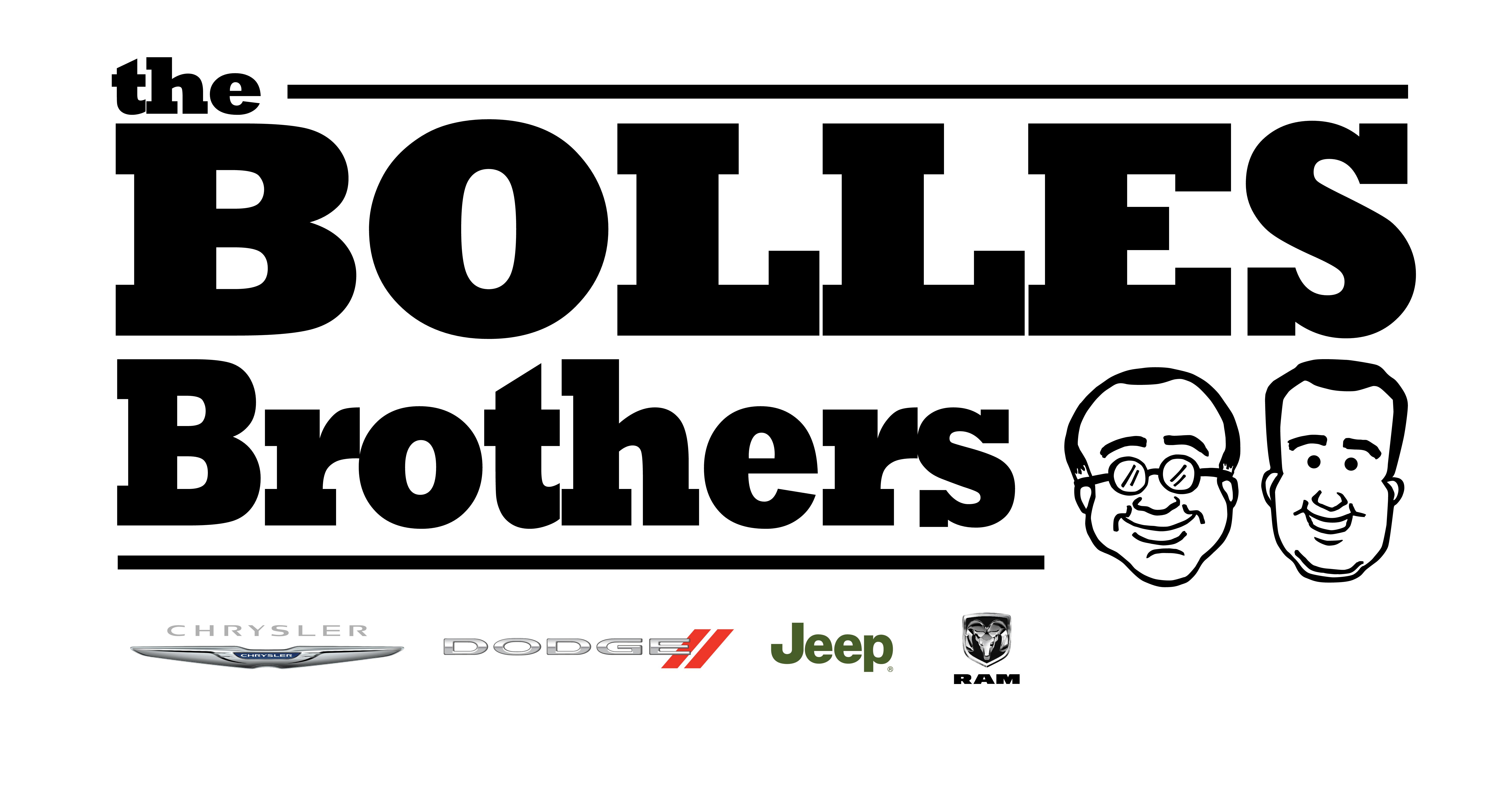 BOLLES BROTHERS
CHRYSLER DODGE JEEP RAM
_____________________
PREMIER PRODUCT & SERVICES SPONSOR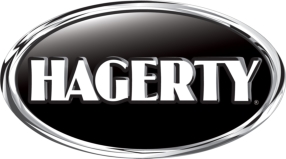 HAGERTY CLASSIC CAR INSURANCE
_____________________
PREMIER HONORARY SPONSOR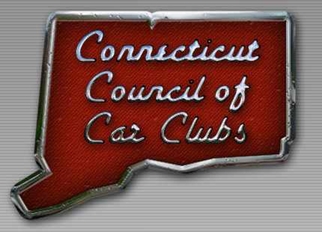 SPECIAL THANKS TO THE 4Cs
AN INCREDIBLE ORGANIZATION
_____________________
PREMIER CT GOLF LAND SPONSOR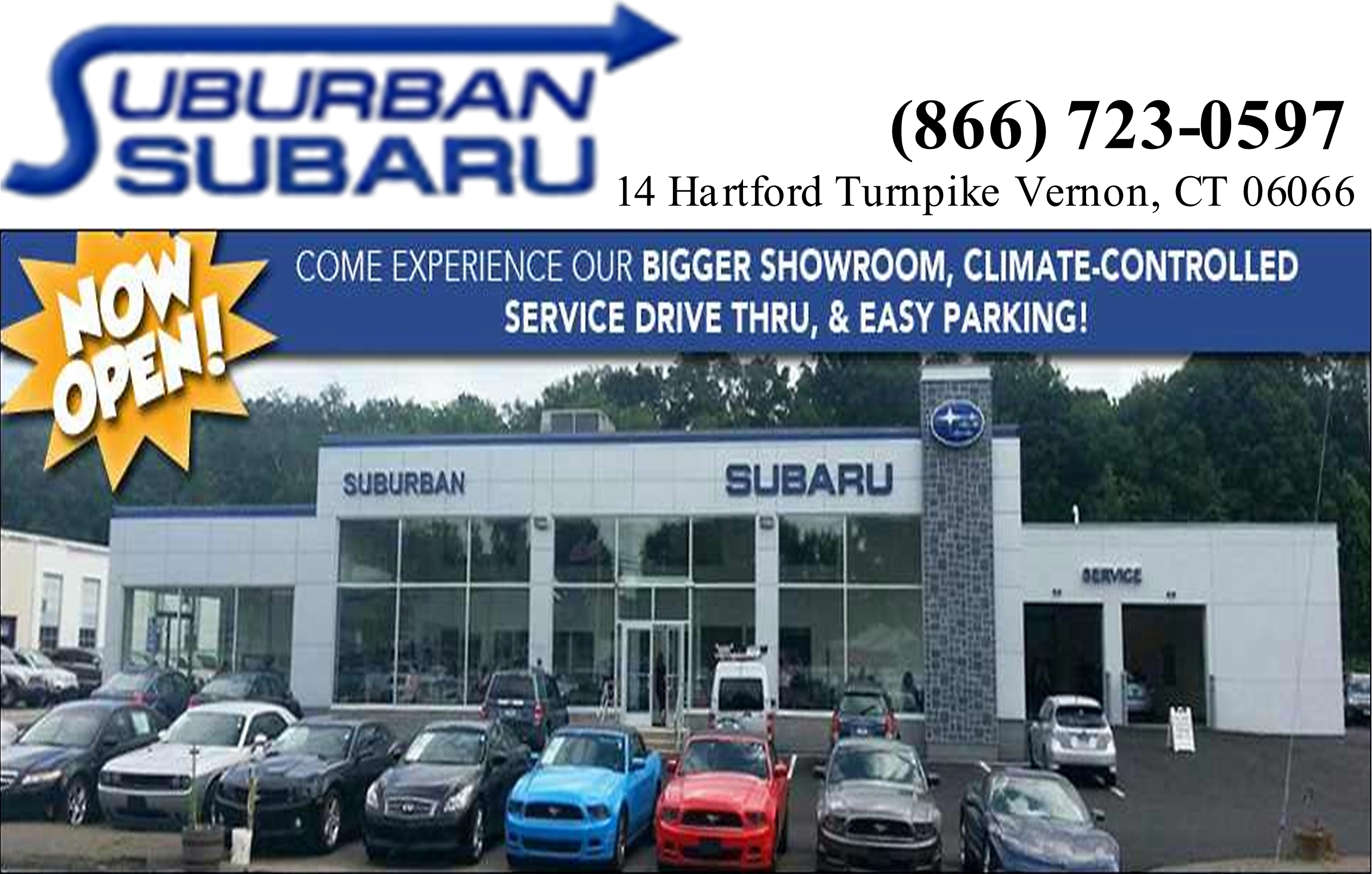 SUBURBAN SUBARU VERNON
_____________________
PREMIER SUPPORTING SPONSOR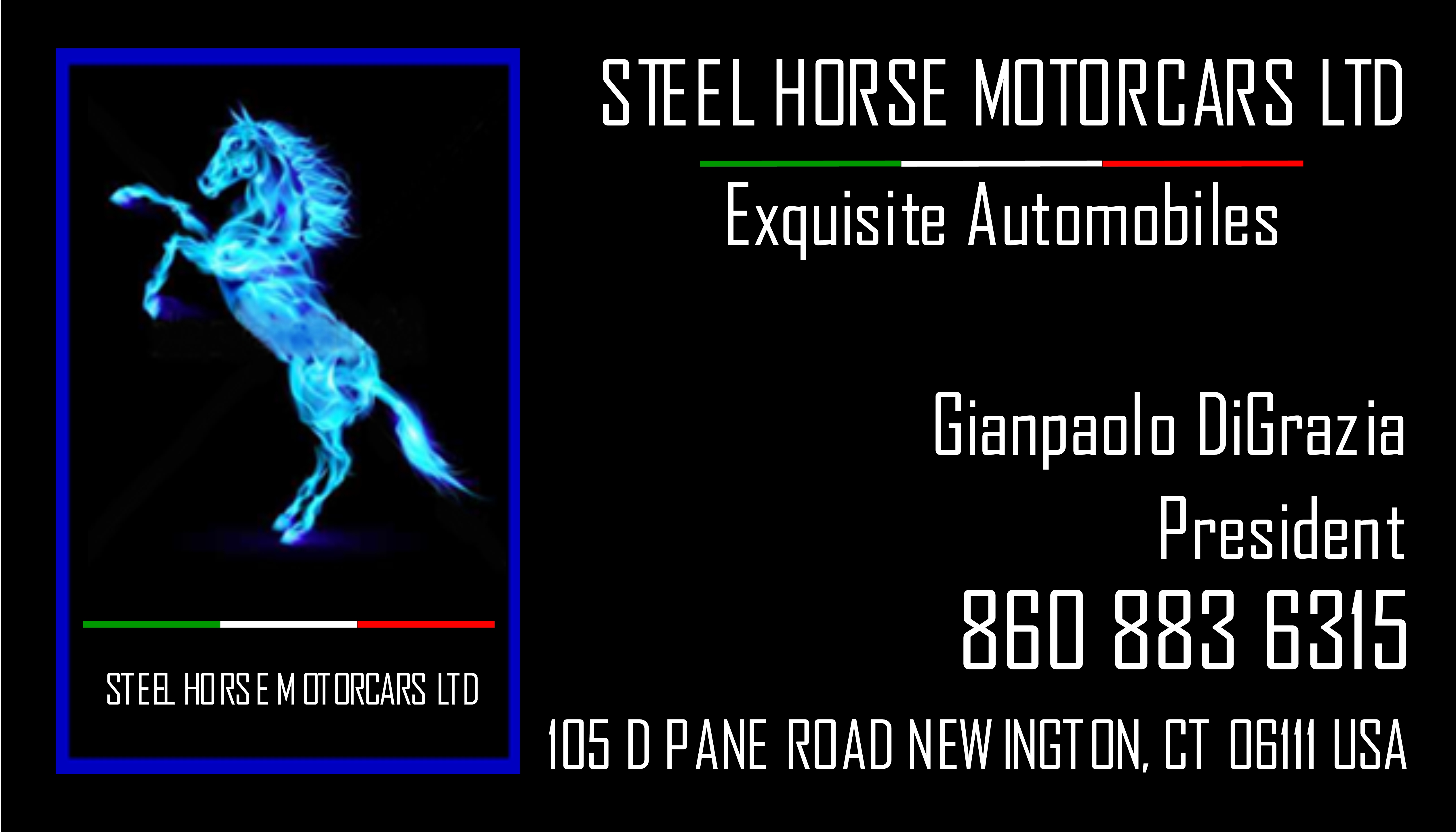 STEEL HORSE MOTORCARS LTD
_____________________
PREMIER TRANSPORT SPONSOR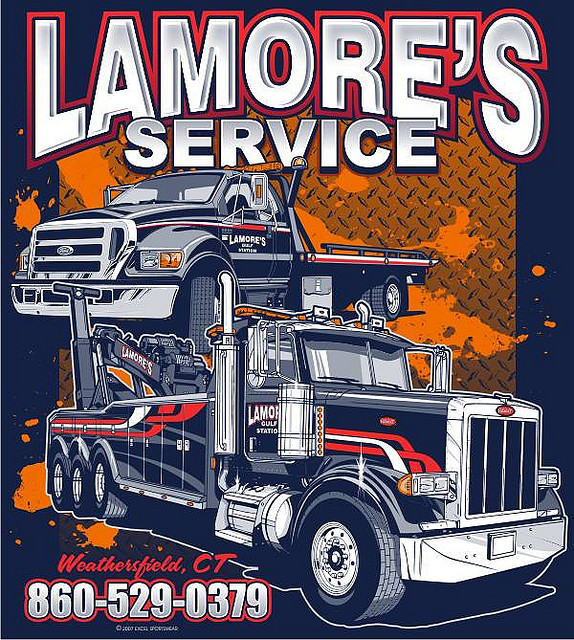 LAMORE'S SERVICE & TOWING
_____________________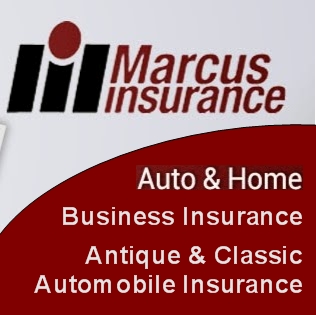 MARCUS INSURANCE AGENCY WETHERSFIELD
_____________________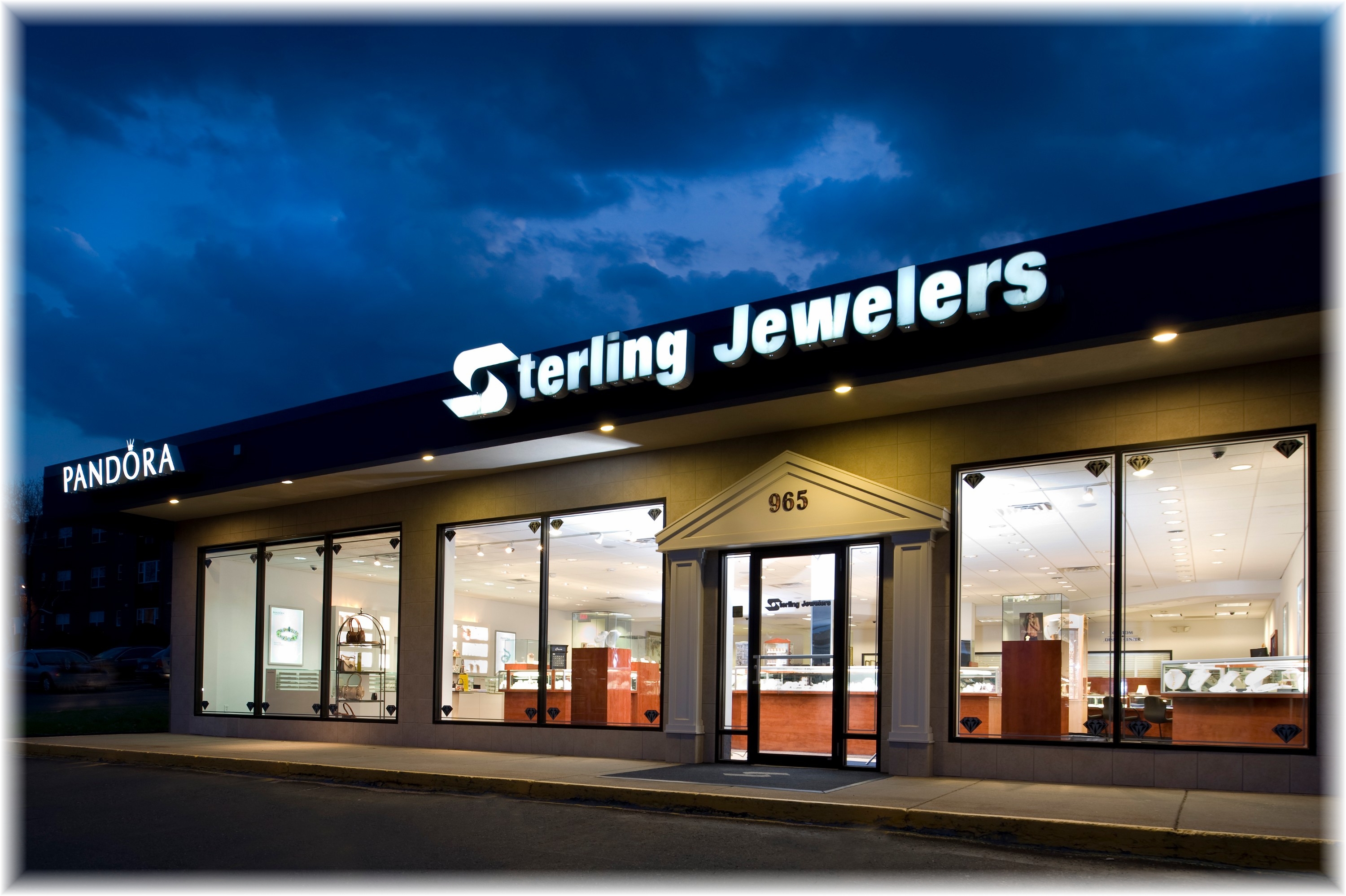 STERLING JEWELERS WETHERSFIELD
_____________________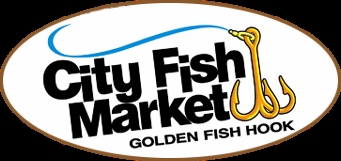 CITY FISH MARKET WETHERSFIELD
_____________________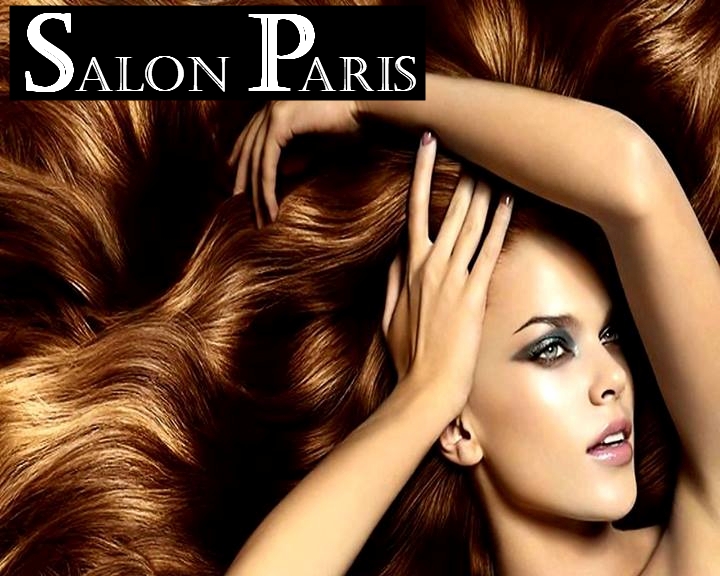 SALON PARIS WETHERSFIELD
_____________________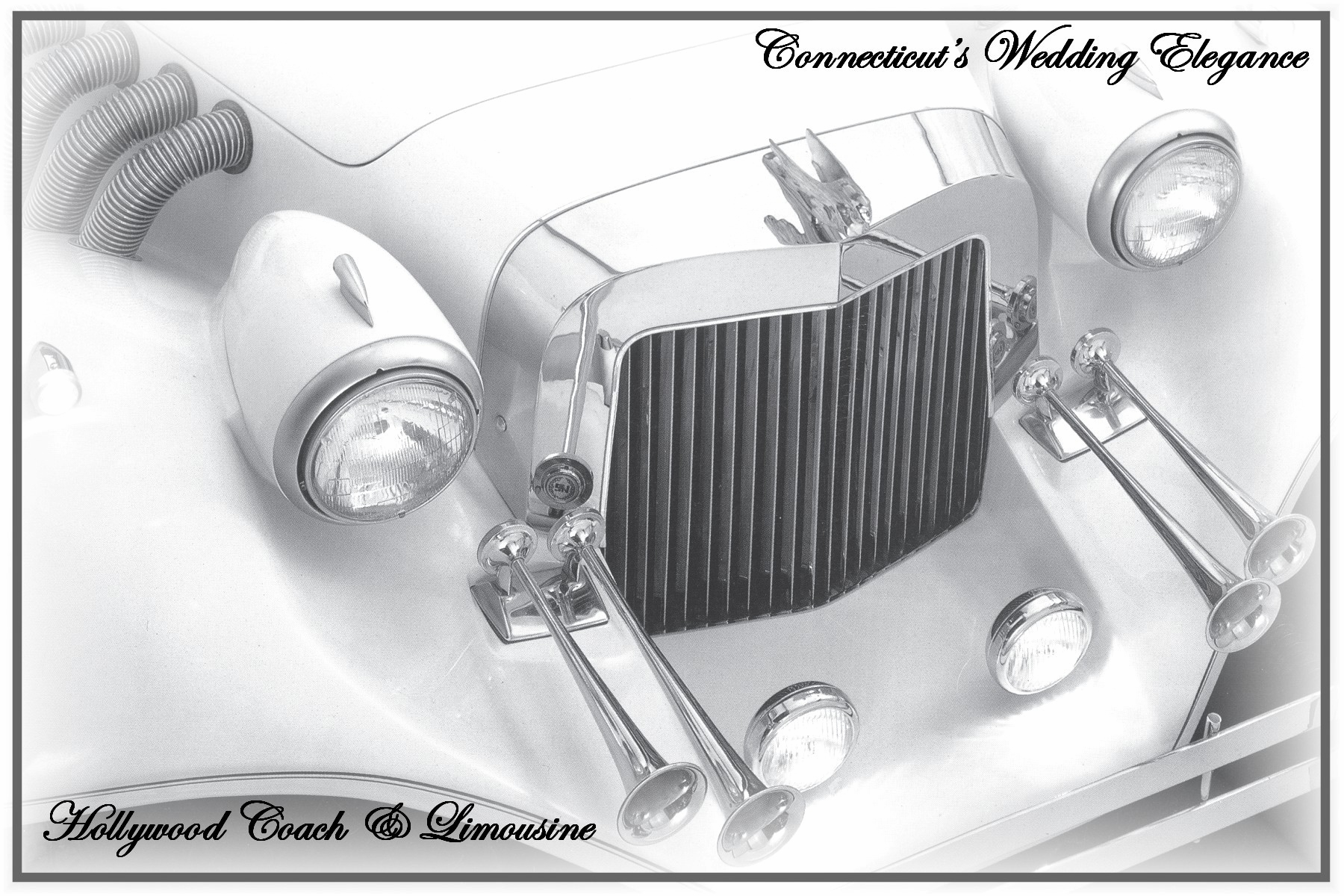 HOLLYWOOD COACH
FOR MORE INFO
_____________________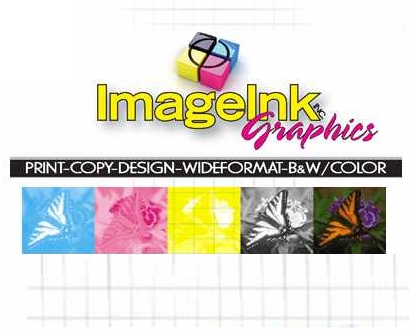 IMAGE INK GRAPHICS
_____________________
SPECIAL THANKS TO ALL VOLUNTEERS WHO HELPED MAKE THE CHRYSLER 2014 AUTOMOVILE FESTIVAL A WORLD CLASS EVENT !
PRODUCER
EVENT ORGANIZER
John Paul DiGrazia
CO - PRODUCER
Joel Cooper
FIELD OPERATIONS
VEHICLES
Joel Cooper
Joseph Sokola
Nancy Matthews
Roy Bombaci
Todd Lamore
Dean DiBella
Zack Bombaci
OFFICIAL TRANSPORT OF CHRYSLER CONVENTION 2015
LAMORE'S TRANSPORT
Todd Lamore
SWAP MEET OPERATIONS
Chet Greenwood
MODEL CAR CONTEST OPERATIONS
Tony Mazzola
OFFICIAL PHOTOGRAPHY
Mensur Begic
Boston, MA
EVENT MANAGEMENT & OPERATIONS
Michelle LaVoie
Joan Cornfield
SAFETY & SECURITY OPERATIONS
Roy Bombaci
Zak Bombaci
ADVERTISING & PROMOTION
John Paul DiGrazia
C
SUNDAY JULY 26, 2015
CONNECTICUT GOLFLAND , VERNON, CT
PLEASE JOIN US !
SHOW STATUS : ON AS SCHEDULED
TIME 10:05 am
THE SUN IS OUT
THE MOPARS ARRIVING
CMON DOWN EVERYONE !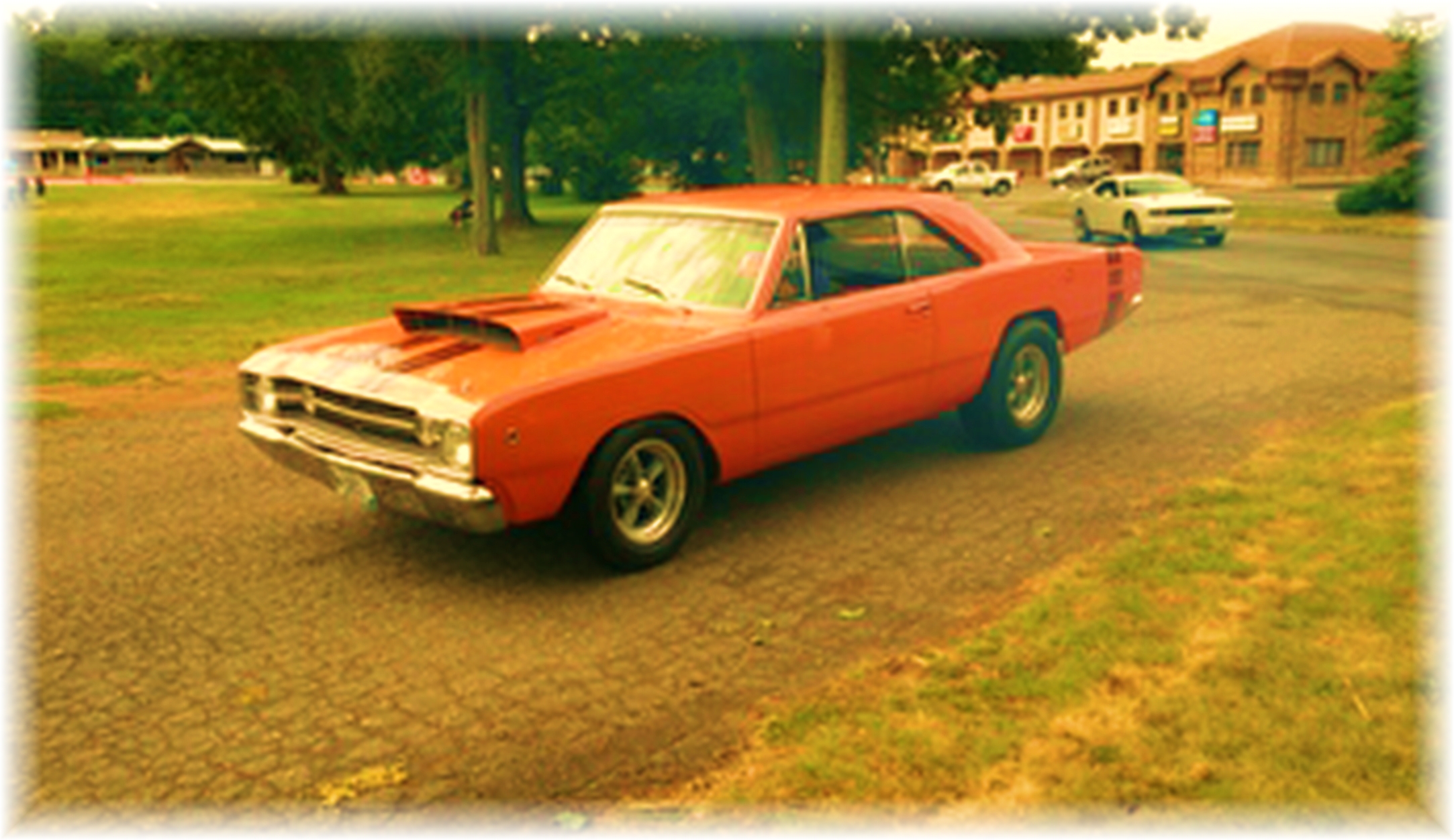 JUST ARRIVING FROM MAINE
WE WELCOME
TROY & LISA PETERSON
THE VERY RARE
1968 DODGE DART SUPER STOCK 426 HEMI
ABSOLUTELY BEAUTIFUL
_____________________
ALL PARTICIPANTS
PLEASE ARRIVE EARLY TO ENSURE AMPLE TIME FOR SET UP
ARRIVAL TIME : FIELD SET UP STARTS AT 7AM
UPON ARRIVAL YOU WILL BE REGISTERED & ESCORTED TO THE FIELD
____________________
WE THANK YOU FOR YOUR COOPERATION
ENJOY THE SHOW!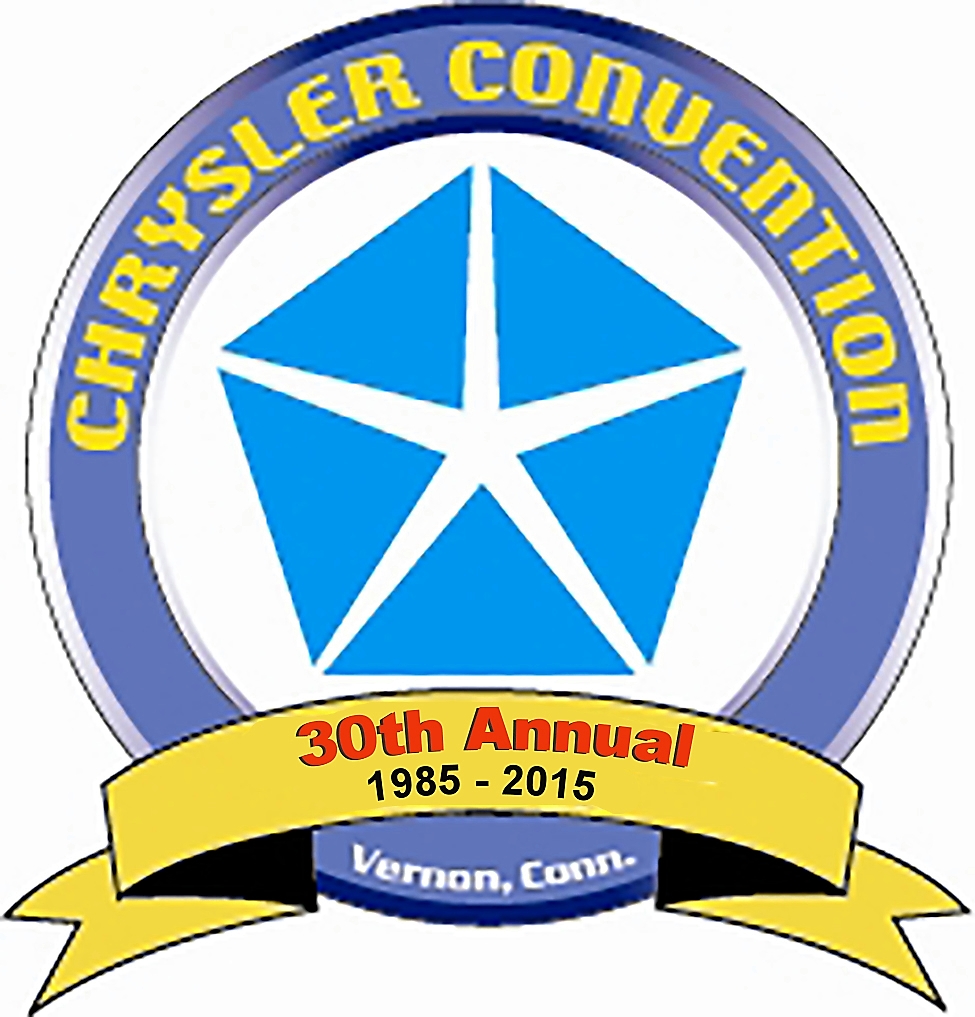 New England's Largest All Mopar Show & Swap Meet
chryslerconvention.com
CHRYSLER CONVENTION & BOLLES BROTHERS
present
30th Anniversary Show
TO BENEFIT
THE FIDELCO GUIDE DOG PROGRAM
2015 WETHERSFIELD FIREWORKS DISPLAY & MUSCULAR DYSTROPHY ASSOCIATION
SUNDAY JULY 26, 2015
CONNECTICUT GOLFLAND , VERNON, CT
DON'T MISS IT !
ALL REGISTRATIONS AT THE DOOR
ALL CARS $20 AT THE DOOR
includes Goodie Bags &
30th Anniversary Official Chrysler Convention T-Shirt
ALL SWAP MEET VENDORS
FREE - 30th Anniversary Special - FREE
DRIVERS... START YOUR ENGINES !
THE SHOW IS ON !
JULY 26, 2015
RAIN OR SHINE
SUNDAY JULY 26, 2015
CONNECTICUT GOLFLAND
95 HARTFORD TURNPIKE - ROUTE 83
VERNON, CONNECTICUT
8AM - 4PM
___________________________
A WORLD CLASS PREMIER CHRYSLER EVENT !
SUNDAY JULY 26, 2015
CONNECTICUT GOLFLAND
RT 83 VERNON, CONNECTICUT
8AM - 4PM
THANK YOU TO ALL PARTICIPANTS, SPONSORS & SPECTATORS
WE LOOK FORWARD TO A SPECTACULAR SHOW
A WORLD CLASS PREMIER CHRYSLER MOPAR EVENT !
WE WELCOME
FROM
CHRYSLER
REGIONAL SALES DIRECTOR
CHRYSLER LLC DETROIT
ROBERT COOK
AS SPECIAL GUEST OF CHRYSLER CONVENTION 2015 AUTOMOBILE SHOW
WE WELCOME OUR SPONSORS:
BOLLES BROTHERS CHRYSLER DODGE JEEP RAM
HAGERTY INSURANCE
THE CONNECTICUT COUNCIL OF CAR CLUBS FOR THEIR CONTINUED
LEGISLATIVE EFFORTS IN KEEPING OUR PASSION ALIVE !
SUBURBAN SUBARU OF VERNON
LAMORE'S SERVICE & TOWING OF WETHERSFIELD
SPECTACULAR AUTOMOBILES, FOOD, FUN, ENTERTAINMENT
_____________________________________
SEE SPECTACULAR AUTOMOBILES
RARELY SHOWN BEFORE !
ONLY HERE AT THE
2015 CHRYSLER CONVENTION ALL MOPAR CAR SHOW
________________________________________________________________________
MORE AUTOMOBILES !
WE WELCOME OUR LATEST ENTRANTS TO THE SHOW !
CONGRATULATIONS !
SPECIAL THANKS TO JERRY VERONESI THE ALL CAR CLUB GODFATHER FOR HIS CONTINUED EFFORTS IN KEEPING OUR PASSION ALIVE !
JERRY YOU ARE NUMERO UNO !
WE WELCOME JERRY TO THE CHRYSLER 2014 SHOW !
GERALDO ANTONIO VERONESI - CONNECTICUT
THE GORGEOUS 1934 PLYMOUTH 4 DR. SEDAN - MODIFIED
JOHN COTE - CONNECTICUT - 1956 CHRYSLER NEW YORKER CONVERTIBLE
TODD LUCAS - 1962 CHRYSLER NEWPORT 4DR. SEDAN
TODD SCHOELLER - CONNECTICUT - 1970 DODGE CHALLENGER R/T
CARLISLE 1st PLACE CLASS WINNER
HEMMINGS SPECIAL FEATURE CAR THIS FALL ISSUE
LARRY WITHERUP- CONNECTICUT - 2011 DODGE CHARGER SRT8 392 INAGURAL ED
DWAYNE MESSERSCHMIDT - CONNECTICUT - 1999 DODGE DURANGO CUSTOM
FRANK POTTS - MASSACHUSETTS - 2002 CHRYSLER PROWLER
MICHAEL LEISTER - CONNECTICUT - 1966 PLYMOUTH SATELLITE GEORGE BARRIS
NELSON GONZALEZ - CONNECTICUT - 1973 PLYMOUTH GOLD DUSTER
RICHARD & SALLY LANE - NEW YORK - 1990 CHRYSLER TC
_____________________________________
THANK YOU FOR YOUR COOPERATION IN MAKING
THE CHRYSLER CONVENTION 2015 A SUCCESSFUL EVENT